Events for March 15, 2018
Day Navigation
3:00 pm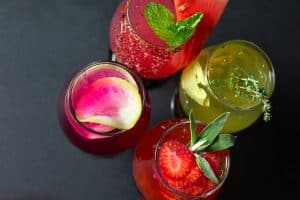 Enjoy Happy Hour all evening every Thursday at the Adams Avenue Cafe 21!
Find out more »
6:30 pm
A Celebration of Nowruz (a festival that marks the beginning of spring an celebrates the rebirth of nature) Celebrated since 555 BC, Nowruz heralds a day of spring cleaning, buying flowers and and decorating the home with prosperity symbols. The festival is celebrated in Central Asia, the Caucasus, around the Black Sea Basin, the Balkans […]
Find out more »
7:00 pm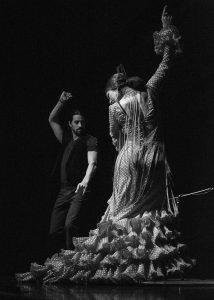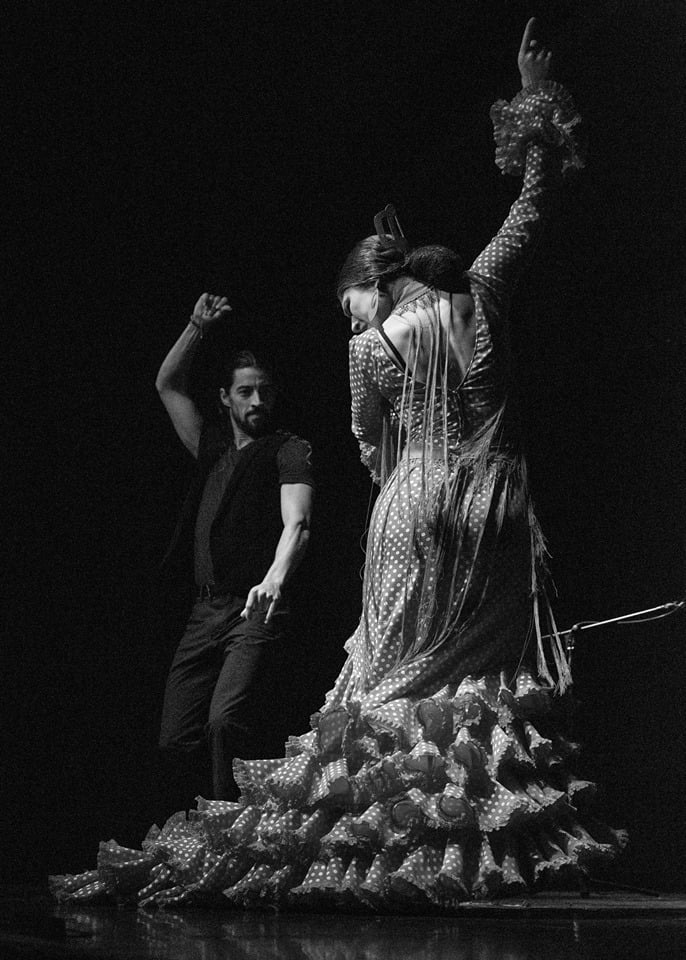 Bruno Serrano, Oscar Aragon and Lakshmi Basile – Music and Dance: Flamenco style!
Find out more »
+ Export Events